I'm constantly looking for new inspirations, and in our current state of isolation I feel as if it is the perfect time to collate and share.

I've been delving into workshops online in isolation - and I think Alec Soth's "Photographic Storytelling" has been a source of great comfort and inspiration. There is currently a free sample of the workshop online.
https://www.magnumphotos.com/learn/course/alec-soth-photographic-storytelling/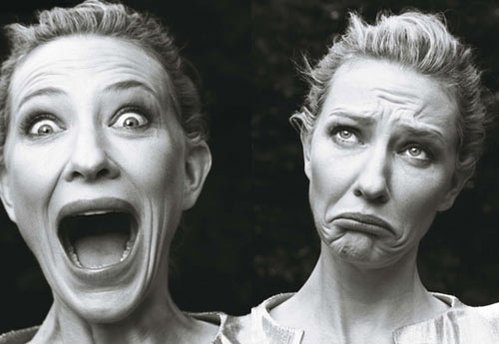 If you're a photographer who doesn't know who Annie Leibovitz is - you're sleeping under a rock! Annie Leibovitz's Masterclass is a great workshop if you're looking for insight into process more than technical skill. Watching Leibovitz work on set with the cast of Angels in America is particularly fascinating.
https://www.masterclass.com/classes/annie-leibovitz-teaches-photography
Michael Woloszynowicz's Youtube channel is not only free, but has a great series currently called "How I Shot It" - with simple, practical lighting tutorials for natural and studio lighting. He also has an existing catalogue of high quality retouching tutorials for CaptureOne and Photoshop users.
https://www.youtube.com/watch?v=cs6OllFreW4
I'm a recent watcher of Negative Feedback on Youtube - I love their simple, tasteful videos on film photography and lighting. If you're looking into investing into a film camera - they have great reviews - or if you're trying to figure out how to get the most out of a camera you already own - they have simple and informative equipment and film guides.
https://www.youtube.com/watch?v=Ay-oqVuftQY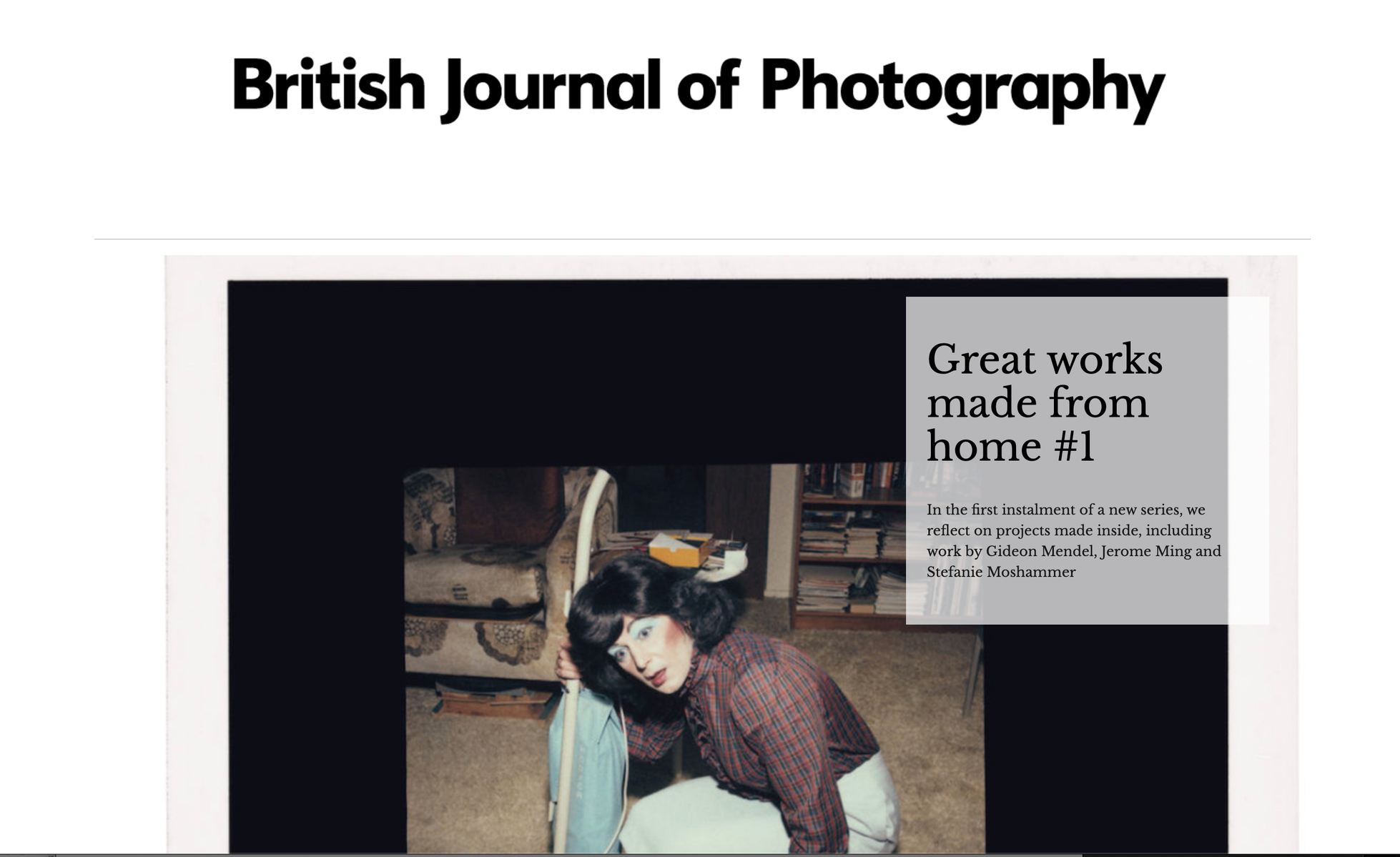 The British Journal of Photography is consistently one of the most interesting photographic resources on the internet. They currently have a subscription deal for 1 pound to access their entire back catalogue of magazines - which is ideal for iPad/tablet users. Take advantage of the limited deal below.
I'm part of a little online print sale with the legends at CREAMTOWN right now - you can click that link to see my available work to purchase for as little as $100. You can buy larger sizes, framed and unframed pieces - from amazing artists like Lilli Waters, Ilsa-Wynne Hoelscher-Kidd and Kamilla Musland.
See you next week!
Amelia.